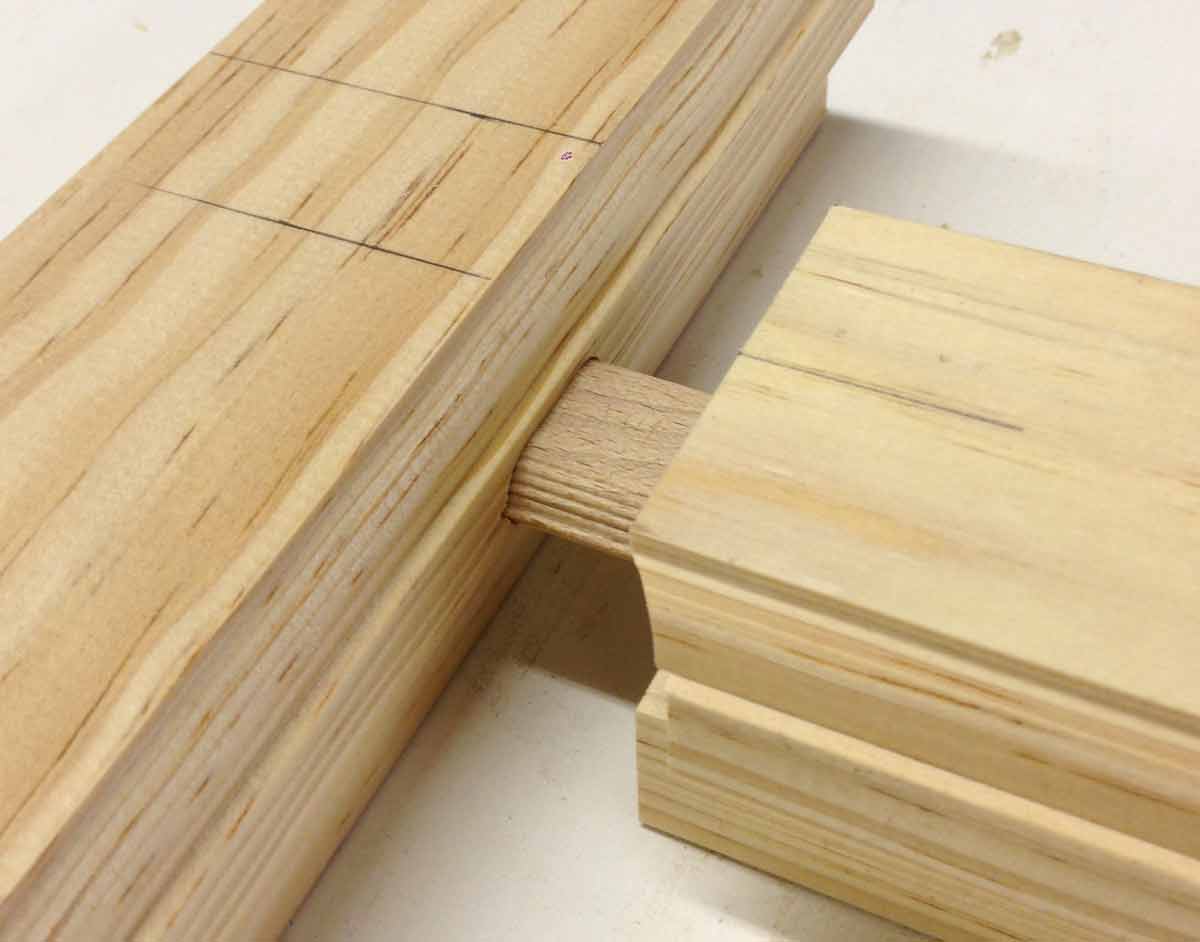 Architectural Woodcraft has been a major contributor to the exciting revitalization of Asheville and Western North Carolina since 1982. We have developed a solid reputation for providing residents and businesses with fine craftsmanship and superior service. We offer expertise in historic renovation, clear customer communications, and a knowledgeable, highly accomplished staff. We are fully capable of managing projects that range in complexity from custom entrances to large-scale property restoration. We can design and build custom woodworking projects to match existing styles or to realize new plans or concepts.
Along with the structural and architectural integrity of our work, we value personal attention. Our main goal is to provide you with exactly what you want. Every commission is undertaken and realized with great care so it has the unmistakable presence and feel of the finest woodwork available. Our belief is that each piece should be designed and built in harmony with its location, and that it should reflect our customer's desire for something truly special.
Whether exterior renovation or fine interior carpentry, we discuss each project with our customers in depth, aid in the decision-making process, analyze challenges with foresight and clarity, and remain completely attentive and flexible until the job is complete.
Few pursuits are as satisfying as gathering high quality raw materials and fashioning them into works of lasting beauty. With my company, I've had the pleasure of doing just that. At Architectural Woodcraft, we approach projects with enthusiasm, plan them with diligence, and complete them to reflect the value we place on superior woodworking.