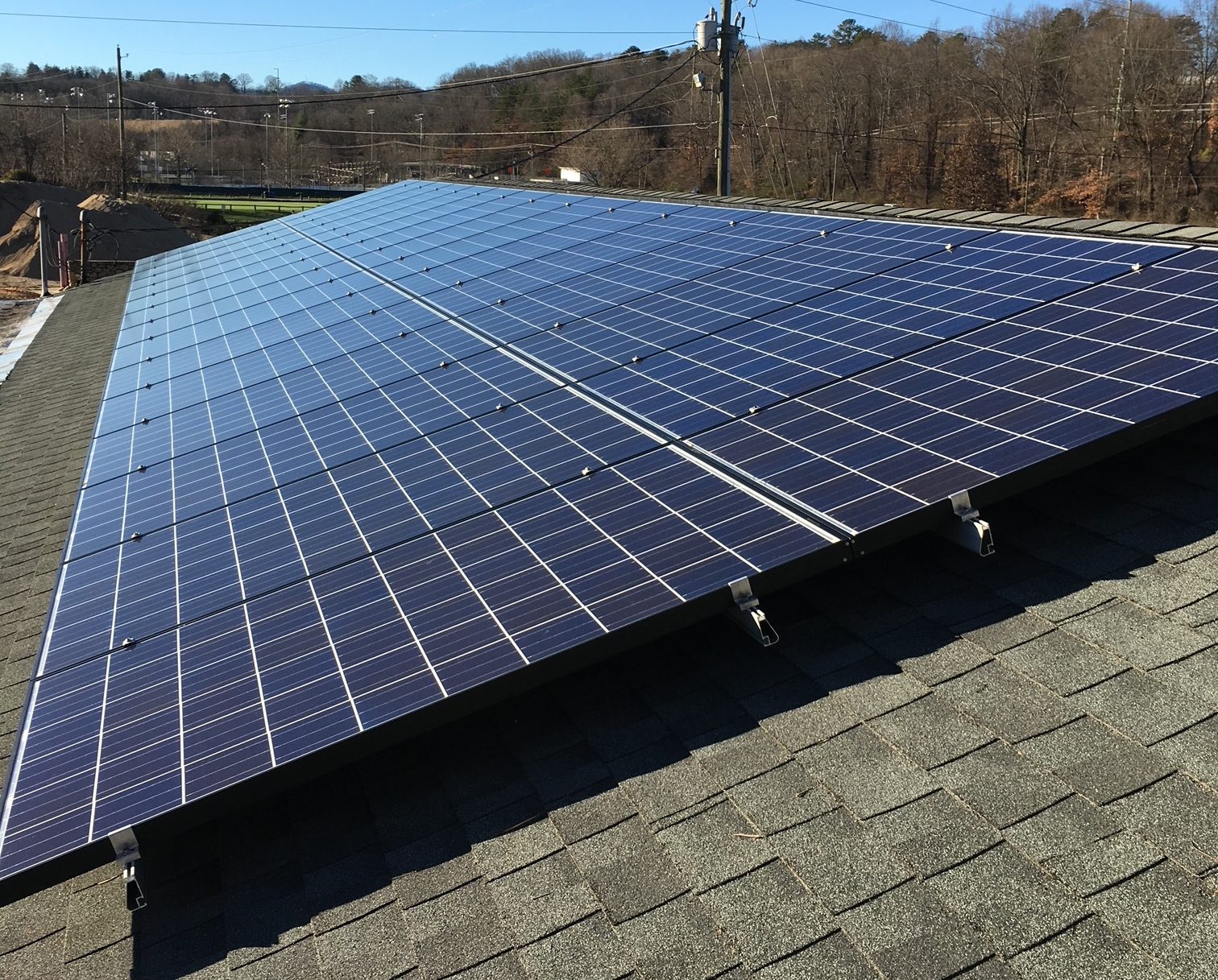 Creating with Generations in Mind
With the cornerstone of Architectural Woodcraft in historic preservation, we feel that one of the most important aspects of "green building" is building something to last for generations. Everything we build is created with this enduring quality in mind. We are also mindful of our responsibility to our customers and to future generations by building with an environmental ethos every step of the way.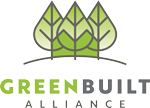 We are able to create new windows and doors in custom configurations, that are able to meet the most rigorous energy efficiency standards.
When restoring historic building's windows and doors, we are able to dramatically reduce energy losses by properly sealing and weatherstripping. Historic windows and doors can be quite energy efficient if properly restored. Often we can replace single pane glass with double paned, and improve energy savings even more.
Our studio has been outfitted with photovoltaic solar panels, so we are able to generate much of the electricity used for the shop.
To protect the air quality of your home, we choose materials and finishes that create little off-gassing of VOCs, by using formaldehyde-free plywoods and water-based finishes. These materials and finishes are not only safer, they are superior in durability as well.
We use certified sustainably grown lumber and reclaimed wood whenever possible. Reclaimed wood, such as chestnut barn wood, often has more interesting figure and character than new wood.
We share our customers' desire to keeping our environmental footprint as small as possible.